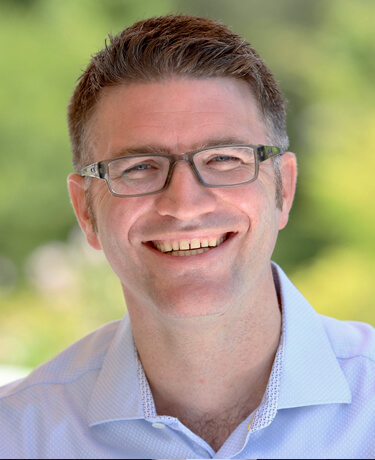 David Lucas
Chief Operating Officer
David Lucas has played a pivotal role in launching and growing A2 Bio as one of the company's first executive leaders. As COO, he is responsible for driving the company's strategic priorities, ensuring that scientists can focus on moving innovative science forward and fostering a culture of teamwork and collaboration at A2 Bio. He brings a passion and enthusiasm for building organizations that has propelled his career from a human resources (HR) consultant in the United Kingdom to an executive leadership position at one of the industry's largest biopharmaceutical companies.
Before joining A2 Bio, David spent 18 years in various consulting and internal HR leadership positions, including 11 years at Amgen. During that time, David partnered with the chief HR Officer, chief financial officer and other executives to develop Amgen's approach to workforce strategy. He assisted with the opening of over ten operating sites for the company in the U.S., Europe, Asia and South America, and led the organizational design and HR integration efforts of numerous acquisitions globally. Most recently, David was responsible for leading Amgen's Global HR Operations team.
Prior to Amgen, David worked at Watson Wyatt in London where he was a senior consultant responsible for designing and implementing people strategies, HR technology and compensation and benefits programs for FTSE 100 companies.
David earned his bachelor's degree in history and politics from the University of Southampton in England.