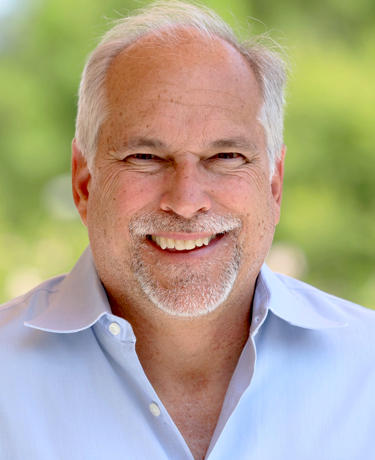 Scott Foraker, J.D.
President and Chief Executive Officer
Scott Foraker brings more than 25 years of leadership experience in the biotechnology industry to his role of president and chief executive officer.
Prior to joining A2 Bio, Scott served as a senior executive at Amgen for over two decades. At Amgen, he held leadership roles that included founder and general manager of a start-up biosimilar business with an estimated value of $10-20 billion, as well as various R&D, commercial, business development, law and international management positions. Before that, Scott was an attorney at Latham & Watkins, specializing in mergers and acquisitions, securities law and finance.
Scott received his bachelor's degree in economics from the University of California, Berkeley, and a J.D. from the University of Southern California.