Homepage Main Banner
A RADICAL NEW WAY TO TREAT SOLID TUMORS
Powerful & precise T cell therapy that attacks
solid tumors while sparing normal cells
Innovating new treatments for solid tumors
A2 Bio proprietary Tmod™ platform has the ability to absolutely distinguish tumor from normal cells
This is accomplished by integrating multiple signals, overcoming the limits of conventional single-target therapies and by exploiting common, specific gene losses only found in tumor cells
Addressing the fundamental challenge that limits the effectiveness of solid tumor treatment: absolutely distinguishing between tumor and normal cells
Novel.
Precise.
Disruptive.
OUR SCIENCE
The Tmod™ precision-targeting cell therapy platform aims the powerful armaments of immune cells at tumors, while protecting normal cells. A2 Bio has a first-mover advantage in exploiting the loss of genetic material in cancer cells.
Modular.
Flexible.
Expansive.
OUR PIPELINE
Modular and flexible, our platform is designed to enable a broad pipeline of both autologous and allogeneic cell products that access a large array of unexploited therapeutic targets, including targets previously constrained by toxicity.
Pioneering.
Experienced.
Focused.
OUR TEAM
Led by a management team with over 90 years of combined experience in cell therapy and biotechnology, A2 Bio is guided by our science and relentless focus to bring forward bold solutions that alter the course of cancer treatment.
The future of solid tumor therapy utilizes engineered cells to short-circuit immune controls and overpower cancer cells
Well Positioned to Deliver:
Novel approach that can distinguish tumor from normal cells
Modular platform enables extensive pipeline generation
In-house cGMP autologous & allogeneic manufacturing capability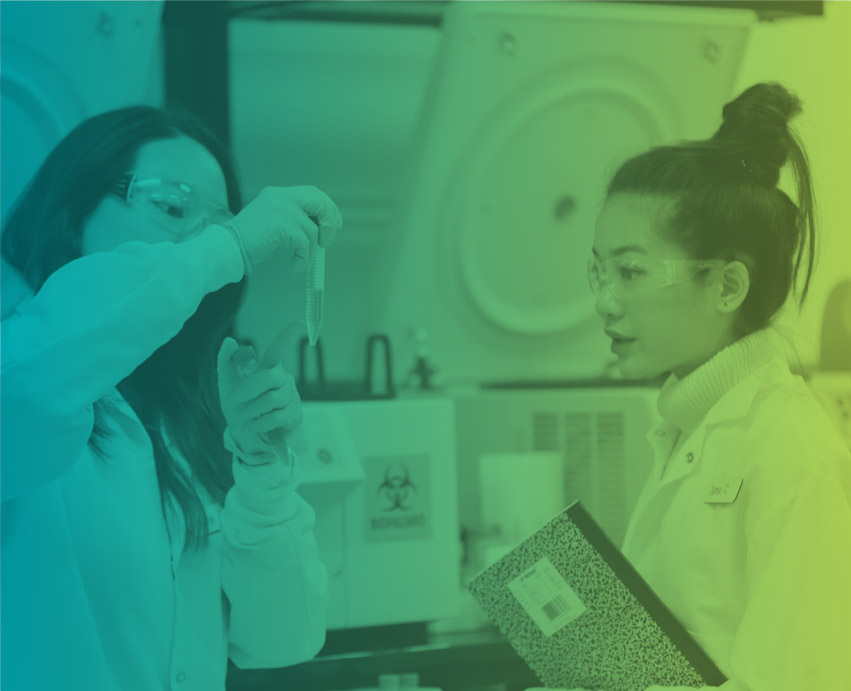 May 30, 2023
A2 Bio Announces First Patient Dosed in Phase 1 Clinical Trial of A2B530, a Novel Cell Therapy for the Treatment of Colorectal, Pancreatic and Non-small Cell Lung Cancers
November 7, 2022
A2 Bio Identifying Solid Tumor Patients for Possible Inclusion in Phase 1 Studies Targeting CEA and Mesothelin Expected to Begin in 2023: Update at SITC 2022
March 4, 2022
FierceBiotech
A2 Bio's Activator-blocker CAR-T Cell Therapies Show Early Promise in Solid Cancers