Addressing life-threatening, difficult-to-treat solid tumors
Our rich pipeline includes four pre-clinical programs with different clinically validated solid tumor targets. Tmod™ technology is modular, flexible and compatible with many types of immune cells, as well as manufacturing platforms. A2 Bio is focusing on the use of T cells for our initial pipeline.
Colorectal, Lung and Pancreatic
Ovarian, Mesothelioma, Pancreatic, Colorectal, Lung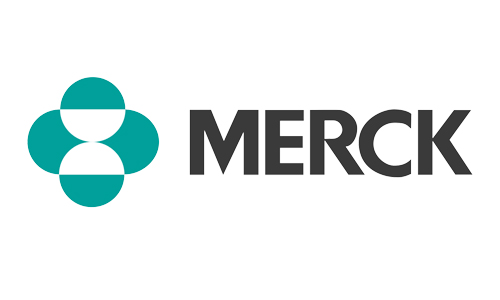 Programs
Our two lead programs are autologous, followed by three allogeneic candidates. The Tmod™ platform is modular, enabling vast pipeline expansion opportunities. Additional therapies can be created by varying activator and blocker combinations.
Watch how Tmod™ T cells selectively kill tumor cells while sparing normal cells
A2 Bio's candidate has been validated by robust pre-clinical in vitro and in vivo studies. Tmod™ CEA-targeted CAR T cells, A2B530, can seek CEA expressing tumors, then activate, proliferate and eliminate the tumors while protecting against activity on normal tissues.
Clinical trials
BASECAMP-1
BASECAMP-1 is a pre-screening protocol to identify potential eligible patients for our future trials. The objective of BASECAMP-1 is to use next-generation sequencing to collect information on solid tumor loss of human leukocyte antigen (HLA) and perform leukapheresis to collect and store eligible participants' own T cells for future use to potentially make a CAR T cell therapy for their disease treatment. For more information and participating cell therapy sites of excellence, visit BASECAMP-1 (NCT04981119).