We are one team: bold, ambitious, creative and collaborative
Make a Big Impact in a Small Company
We are a fast-paced biotechnology company. We are passionate about advancing science to make a real and direct impact on improving lives for cancer patients. Our focus is to innovate at the frontier of the next generation of cell therapies – to target solid tumors.
Our values
Our work is guided by our values. These are more than just words on the walls of the building. They are the foundation of our company by which our actions and culture are shaped. At A2 Bio, we particularly value the following four behaviors and skills in our colleagues: teamwork, impact, innovation and accountability.
We are committed to building a vibrant and inclusive community where diverse minds can come together to do the best work of their careers. We believe in developing our people and are passionate about growing leadership from within. Our Leadership Development Program (LDP) ensures that our staff have the critical leadership skills to drive the growth, development and future success of the company, as well as fuel their careers. We are seeking motivated, innovative thinkers to join our team for a variety of positions.  See open positions and apply.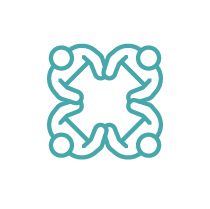 Teamwork
Support and productively
challenge each other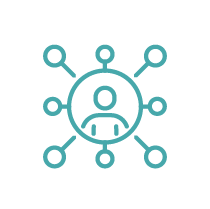 Impact
Deliver important work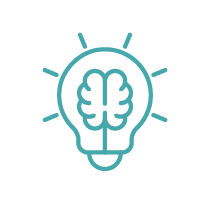 Innovation
Challenge assumptions,
be curious and solve
problems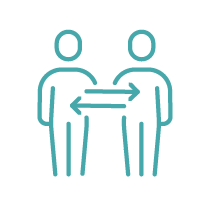 Accountability
Own A2 Bio's future
A2 Bio is an Equal Opportunity employer and will consider all qualified applicants for employment without regard to race, color, religion, sex, sexual orientation, gender identity, national origin, protected veteran status or disability status.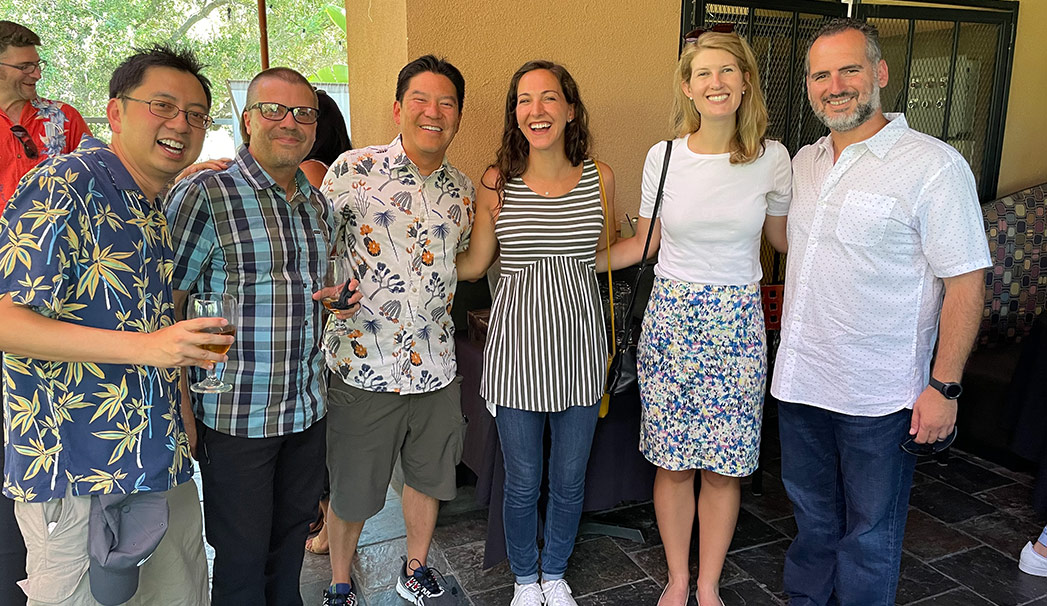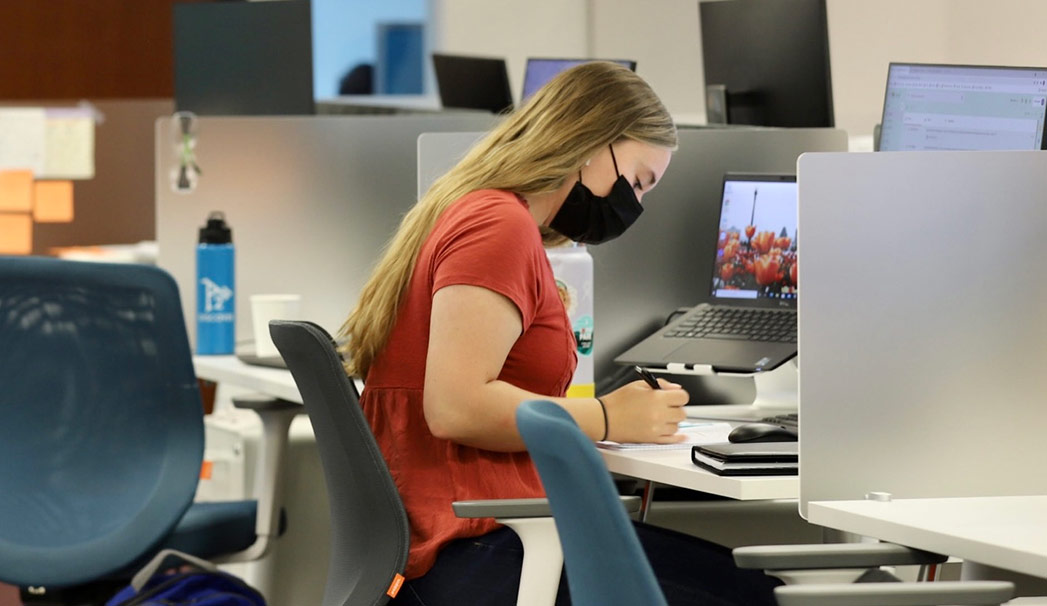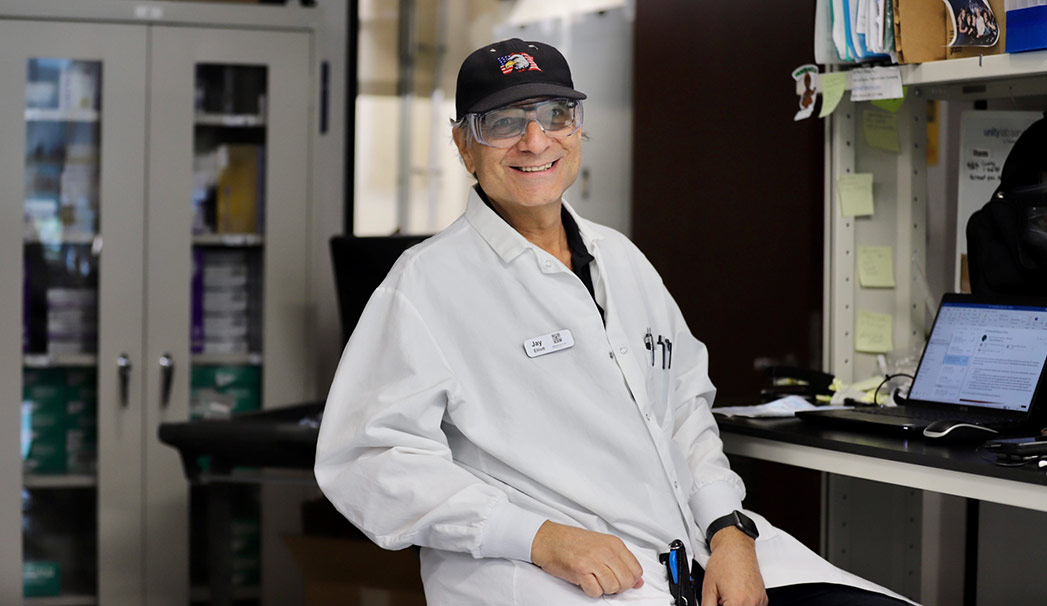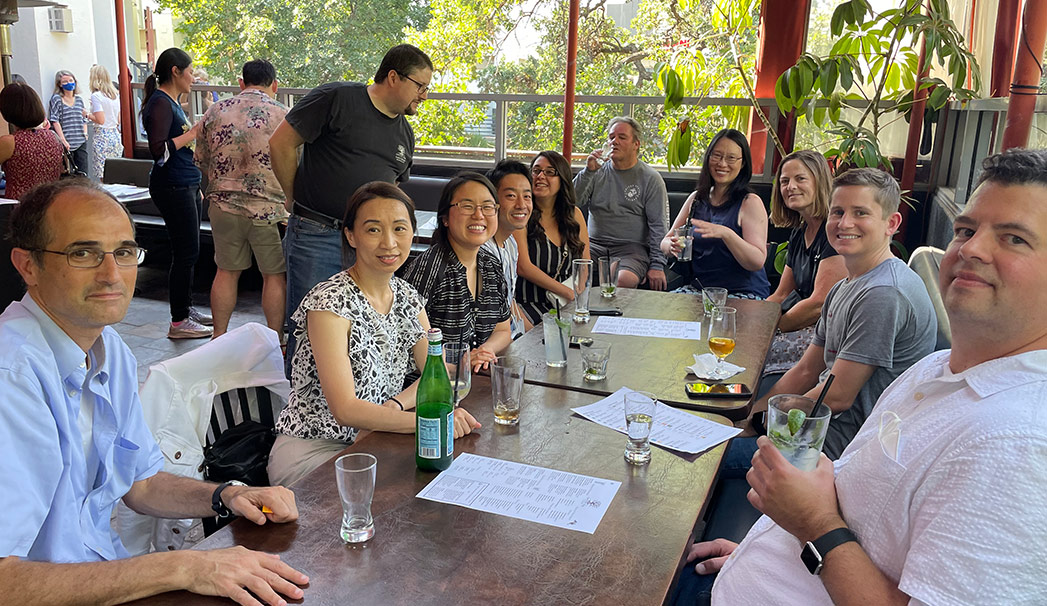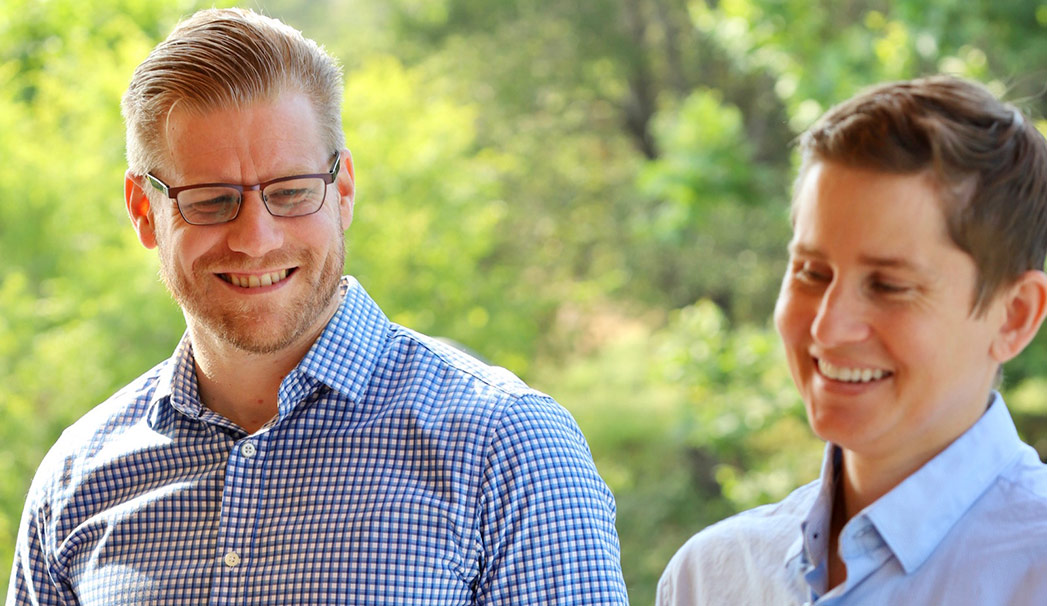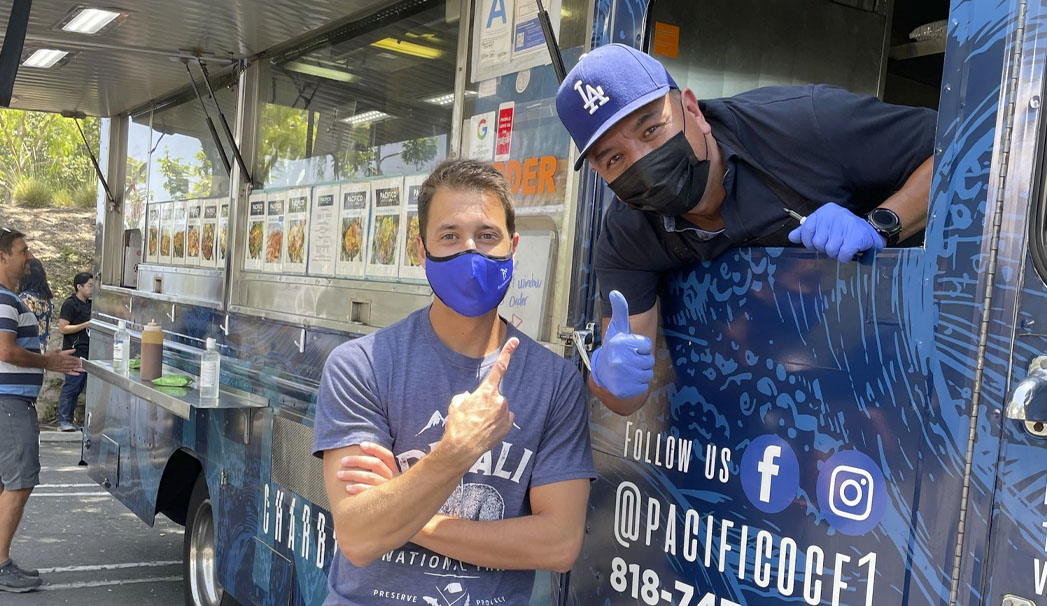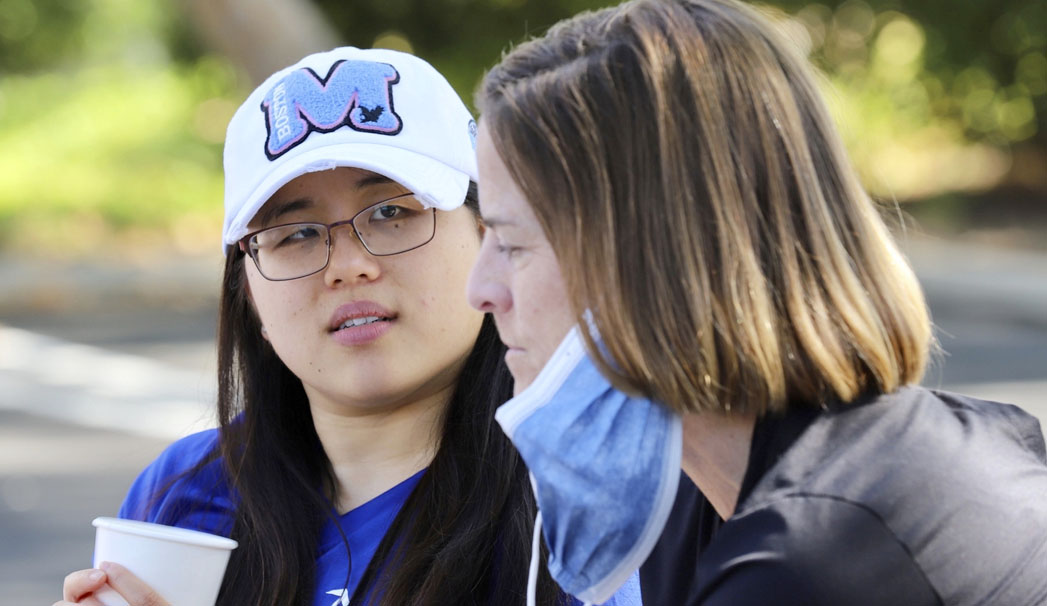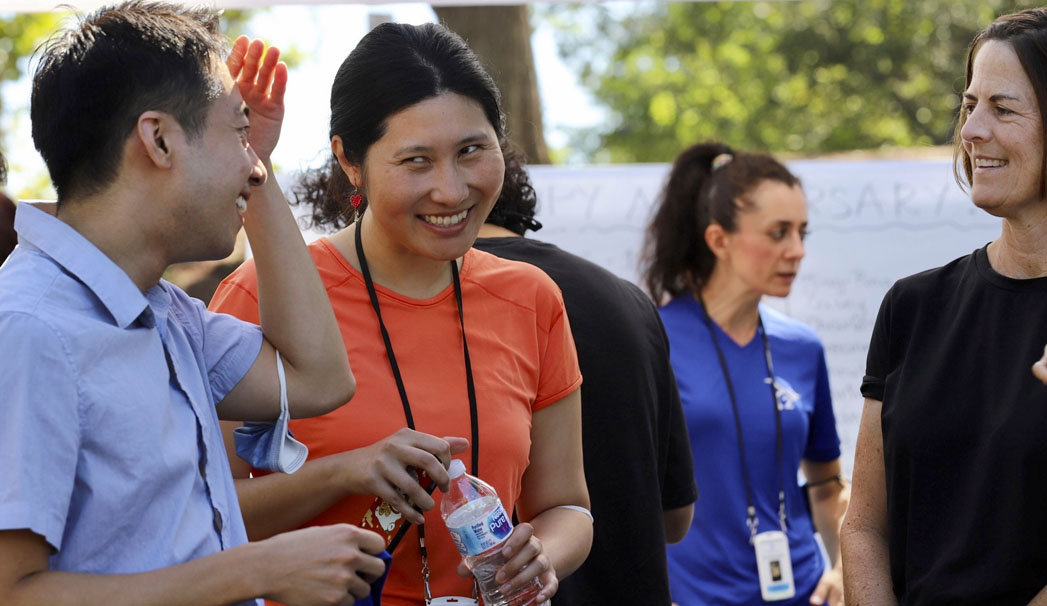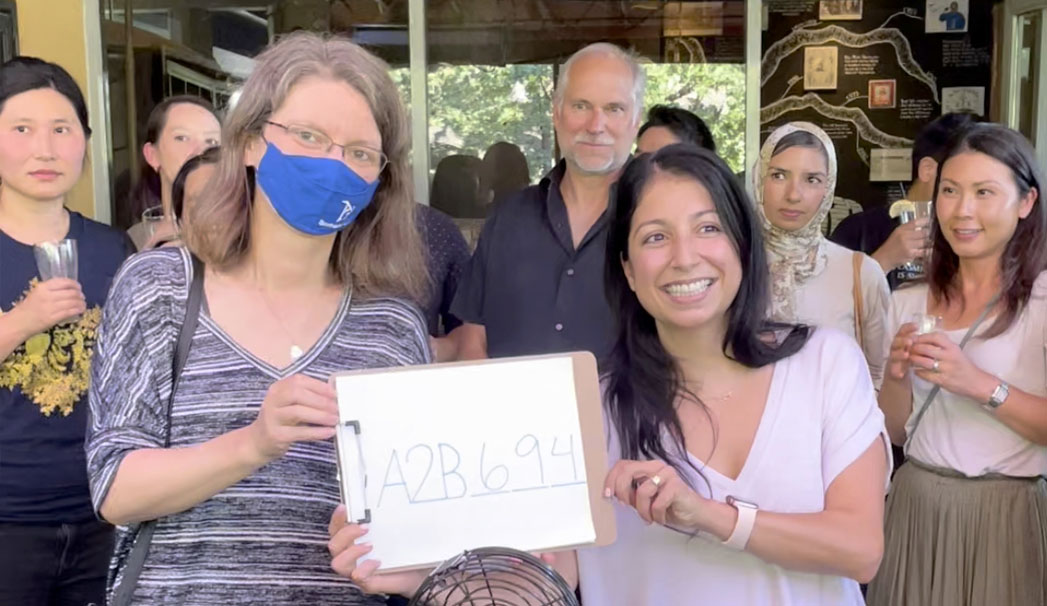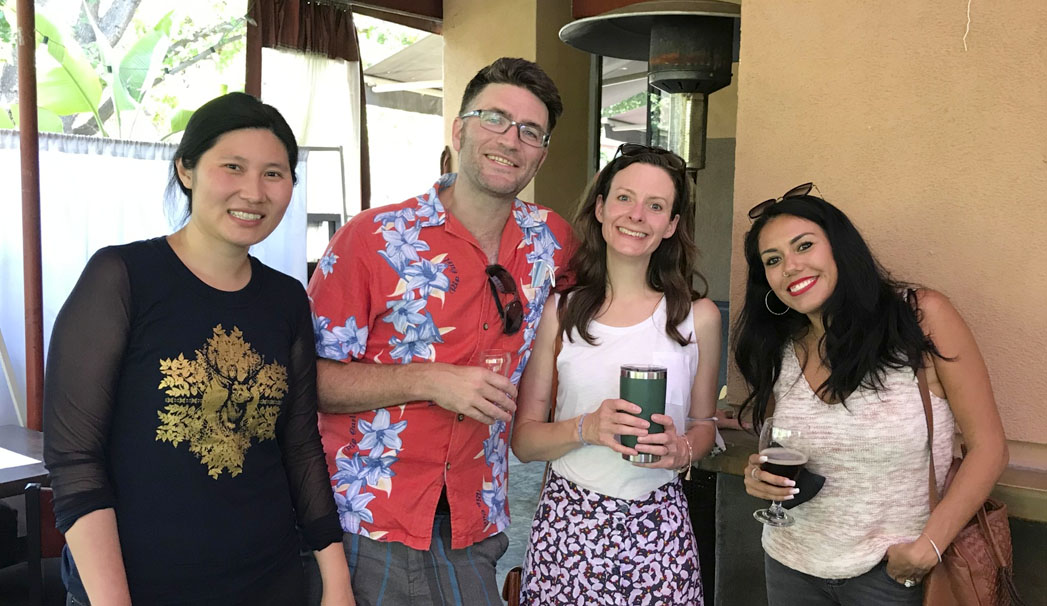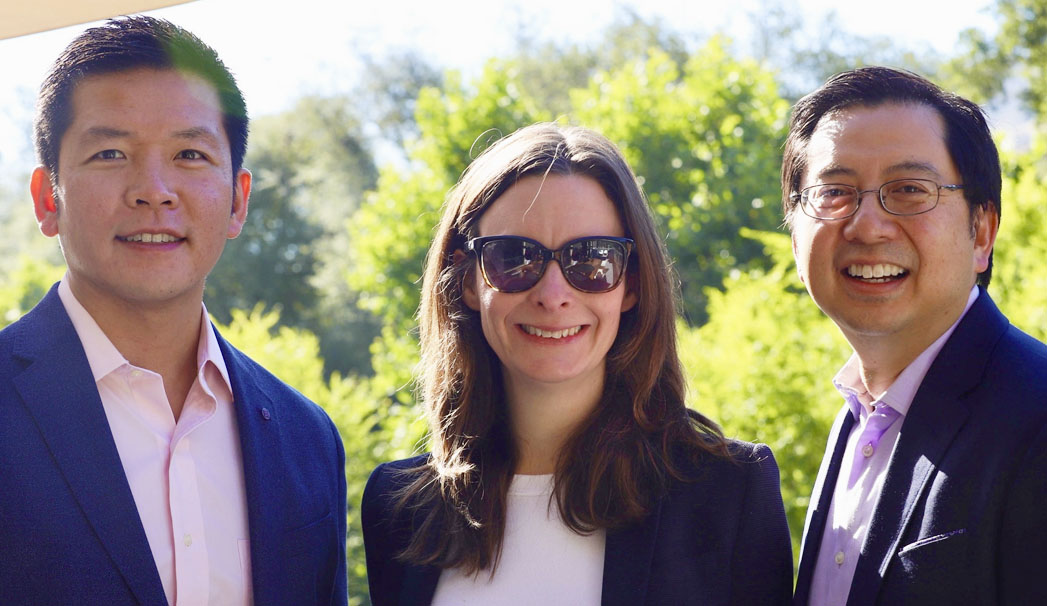 Competitive benefits and perks
At A2 Bio, every member of staff plays a critical role in ensuring we deliver on our mission. We recognize that delivering great science means investing in and developing our team.
Our benefits programs are just one of the many ways we strive to help our employees take care of themselves and their families. We offer a variety of programs to help meet the needs of our diverse team and will continue to build on our offerings as we grow.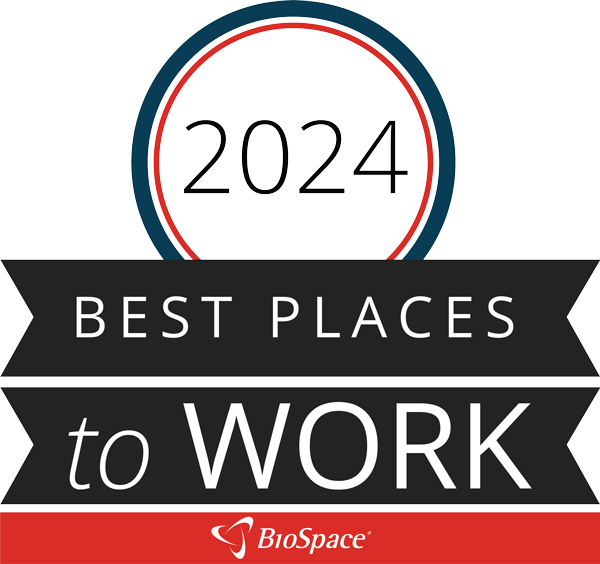 Health and Wellness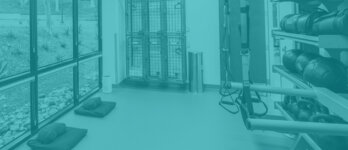 Flexible work arrangements
Medical, dental and vision benefits
Paid parental leave
Life, disability and accident coverage
Health and wellness programs
On-site gym
On-site snacks
Financial Wellbeing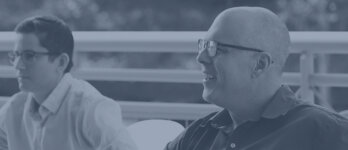 Competitive base salary
Bonus opportunities
Equity participation
401K
Financial and legal counseling
Monthly flexible working allowance
Lifelong Learning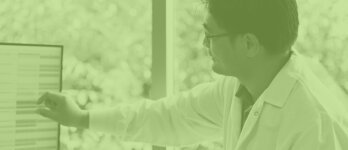 Leadership Development Program
Cutting-edge scientific training in an innovative field
Opportunity to publish