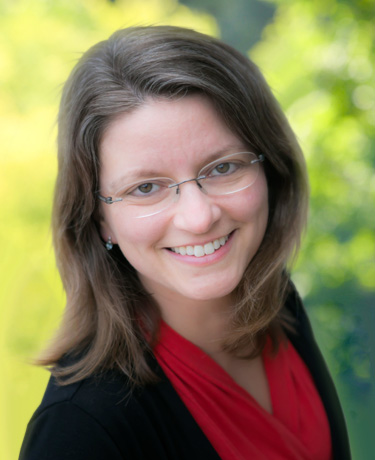 Agi Hamburger, Ph.D.
Head of Drug Discovery
Agi Hamburger, Ph.D., joined A2 Bio in February 2018 and was one of the company's first employees. As head of drug discovery, Agi is leading efforts to build a world-class cell therapy discovery organization dedicated to overcoming the barriers of immunotherapy through a combination of high-quality and rigorous science. In her role, she is responsible for the company's computational, molecular, structural biology, protein sciences, drug design, and target identification and validation capabilities.
Before joining A2 Bio, Agi spent 12 years at Amgen where she held numerous positions in the therapeutic discovery organization. During this time, Agi made significant contributions to both small and large molecule programs across multiple therapeutic areas, including oncology, neuroscience and cardiovascular disease. Most recently, Agi led discovery efforts across a portfolio of migraine programs, resulting in multiple drug candidates progressing into clinical development.
Agi received her bachelor's degree in biochemistry from Purdue University and her Ph.D. in biology from the Massachusetts Institute of Technology prior to a postdoctoral fellowship at the California Institute of Technology. Her areas of focus were the biochemical and biophysical characterization, including X-ray crystallography, of molecules involved in mucosal immunity as well as viral and bacterial pathogenesis.