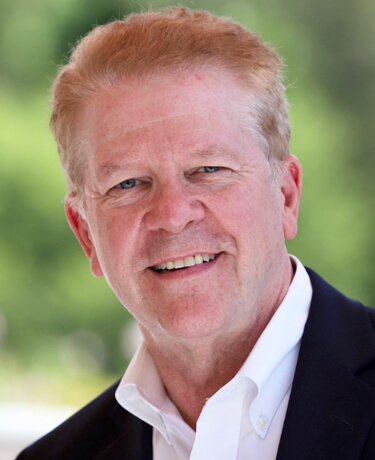 Alexander Kamb, Ph.D.
Founder and Chief Scientific Officer
Dr. Alexander "Sasha" Kamb founded A2 Biotherapeutics to fulfill the potential of cell therapy to treat disease and improve patients' lives. He brings decades of experience working with various drug modalities to his role as chief scientific officer, where he is focused on combining A2 Bio's best-in-class technology with a new target class, while building a team of world-class scientists to advance the company's first-in-class T cell therapies for solid tumors.
Before founding A2 Bio, Sasha worked at Amgen from 2006 to 2017, most recently serving as senior vice president and head of discovery research. Prior to that, he directed Amgen's oncology research group and neuroscience therapeutic area.  In this position, he built the genome analysis unit, a specialized department within Amgen Research focused on cross-disease-area applications of next-generation sequencing. Prior to Amgen, Sasha worked in the biopharmaceutical sector for more than a decade, specializing in the genetics of cancer and the development of oncology pharmaceuticals. He led the Novartis oncology research group from 2003 to 2006.
In 1996, Sasha founded Arcaris (acquired by Deltagen Proteomics in 2001) and served as the company's president and CSO, directing research and business efforts focused on the discovery of novel pharmaceutical targets. Earlier in his career, he was director of research at Myriad Genetics and led groups that identified genes responsible for familial melanoma and breast cancer.
Sasha conducted his postdoctoral work from 1988 to 1992 in protein crystallography with Nobel laureates Harold Varmus, Cynthia Kenyon and Robert Stroud at the University of California, San Francisco. He received his Ph.D. from the California Institute of Technology in 1988 and his bachelor's degree from Harvard College in 1982.