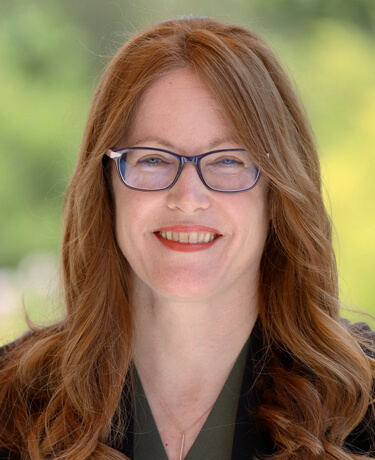 Michelle Kreke, Ph.D.
Head of Technical Operations
Michelle Kreke, Ph.D., has dedicated her career to the advancement of autologous and allogeneic cell therapies. She brings a broad scientific and technical background to her role at A2 Bio, including clinical manufacturing operations, chemistry, manufacturing and controls (CMC), and pre-clinical development including in vitro and in vivo pharmacology and toxicology. Michelle came to A2 Bio to take on the therapeutic challenge of solid tumors and lead the creation of the company's process development and manufacturing team. She has more than a decade of experience leading scientists and engineers and building strong teams around robust science and manufacturing processes.
Prior to joining A2 Bio, Michelle was the primary CMC author for the technical content in the biologics license application for YESCARTA® at Kite Pharma (acquired by Gilead). She also led the manufacturing, science and technology team supporting the successful U.S. and EU launches of YESCARTA.
During her career, Michelle has progressed more than nine cell therapy products of industry-sponsored investigational new drugs (INDs), achieving FDA approvals within 30 days. These INDs have spanned clinical programs across bone, vascular, cardiac, lung, muscular dystrophy, bridge to transplant and cancer therapeutic areas, resulting in hundreds of successful patient treatments. Michelle has published 14 papers in industry publications, has received two co-investigator grants (totaling over $20 million) and holds three U.S. and international patents.
Michelle received a Ph.D. and master's degree in chemical engineering with a biomedical engineering emphasis from Virginia Polytechnic Institute and State University and has a bachelor's degree in biomedical engineering from Arizona State University.